10/4 - 6:00-8:00pm Oktoberfest Beer Tasting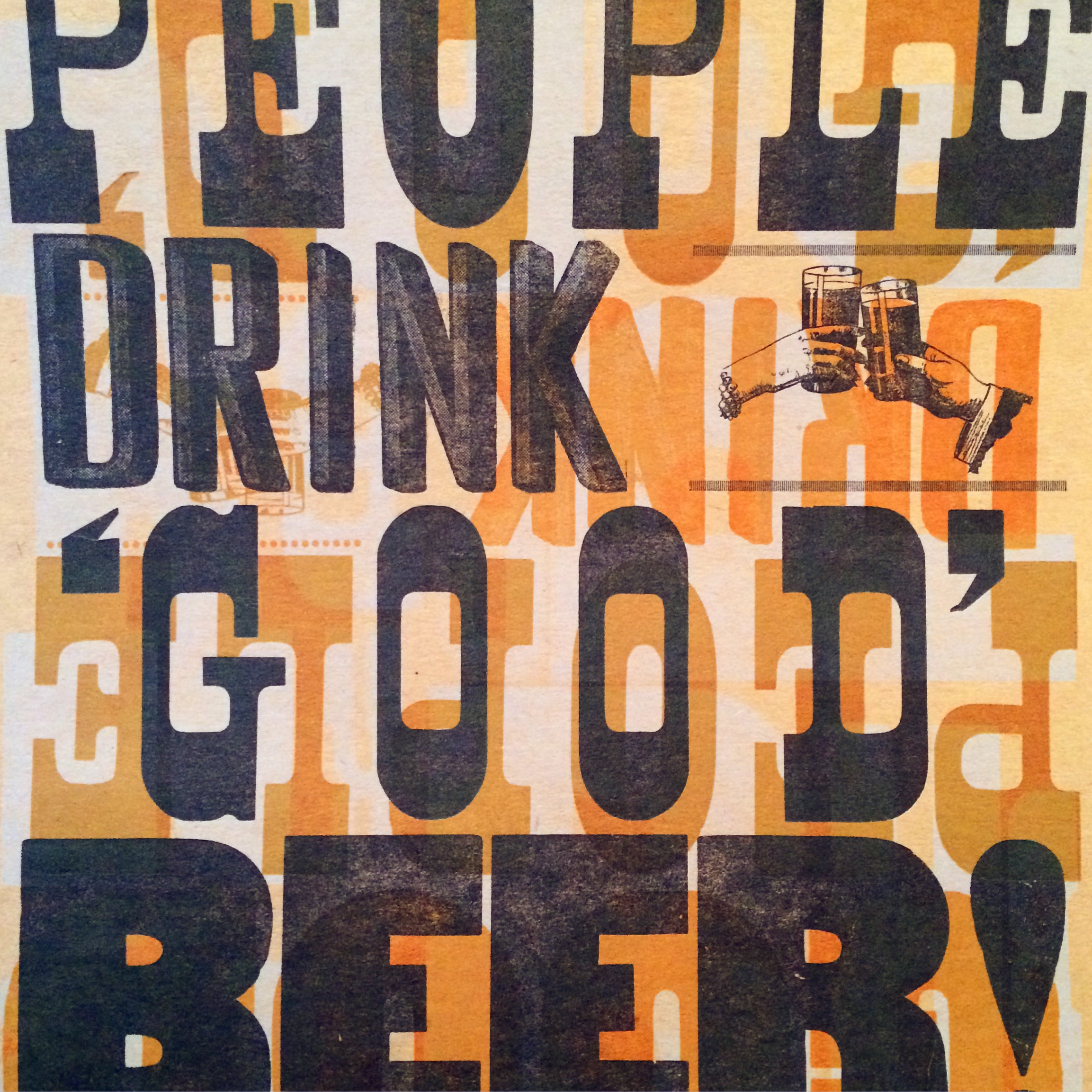 10/4 - 6:00-8:00pm Oktoberfest Beer Tasting
October 4 - Oktoberfest Beer Tasting
Ah, Milwaukee. Our beloved Brew City that boasts a rich German heritage. So let's celebrate! We've got a line up of six different Oktoberfest beers from craft breweries new and old. Each attendee will enjoy a 5oz tasting pour of all six brews PLUS a limited edition Oktoberfest print to commemorate the occasion. Prost!
About your host
Maggie Skinner will be leading us through this magical beer journey for the evening. Maggie - aka The Craft Beer Maven - has been a beer lover for many years. She started the first Girls Pint Out chapter in Wisconsin right here in Milwaukee and has since expanded to additional chapters around the U.S. She is a freelance writer for the Alcoholmanac and writes the Girl Meets Beer blog for the Shepherd Express. Maggie is also the Sales & Brand Manager for Brenner Brewing Co. When she's not brewing, touring breweries or writing about beer, Maggie's other interests include her 11 year old son, kayaking, exploring Wisconsin, baking and live music.