8/28 - Screenprinting: CMYK 6:00-9:00pm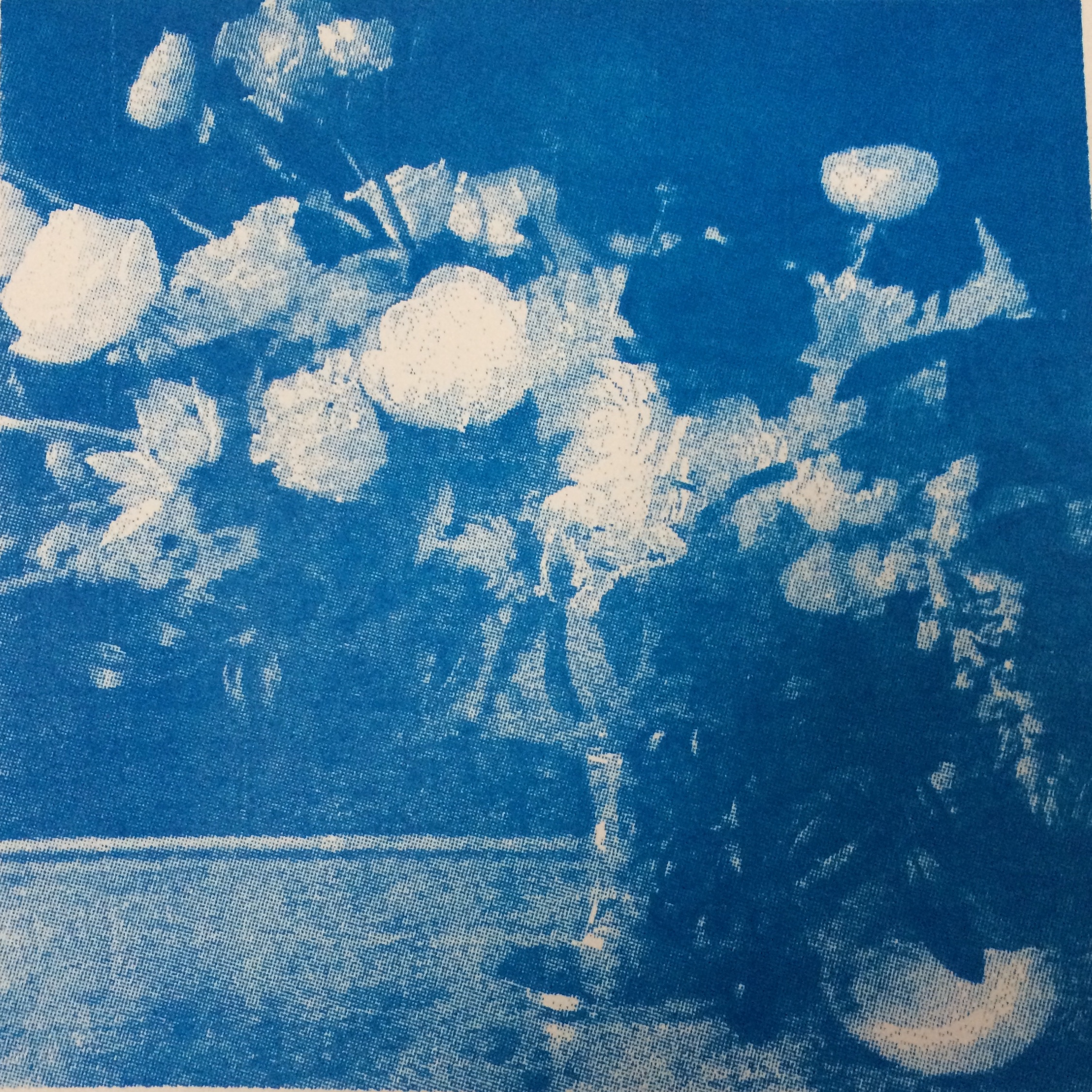 8/28 - Screenprinting: CMYK 6:00-9:00pm
August 28 - 6:00-9:00pm Screenprinting: CMYK Process
Be sure to share with your friends!
For groups larger than 9, please contact us to sign-up.
Learn to add photo reality to screen printing through the 4 color CMYK (which stands for the colors cyan, magenta, yellow and black) printing process. Attendees will be taught how to layer colors to be printed by hand. Each of the 4 colors individually pass through the screen creates all the colors in your original image.
We'll supply the screens, and all the paper, ink and knowledge you could possibly need; you bring the ideas and any snacks or beverages you might want to enjoy while you're here! Once you're registered, we'll email you with specifics about preparing your image.
sold out