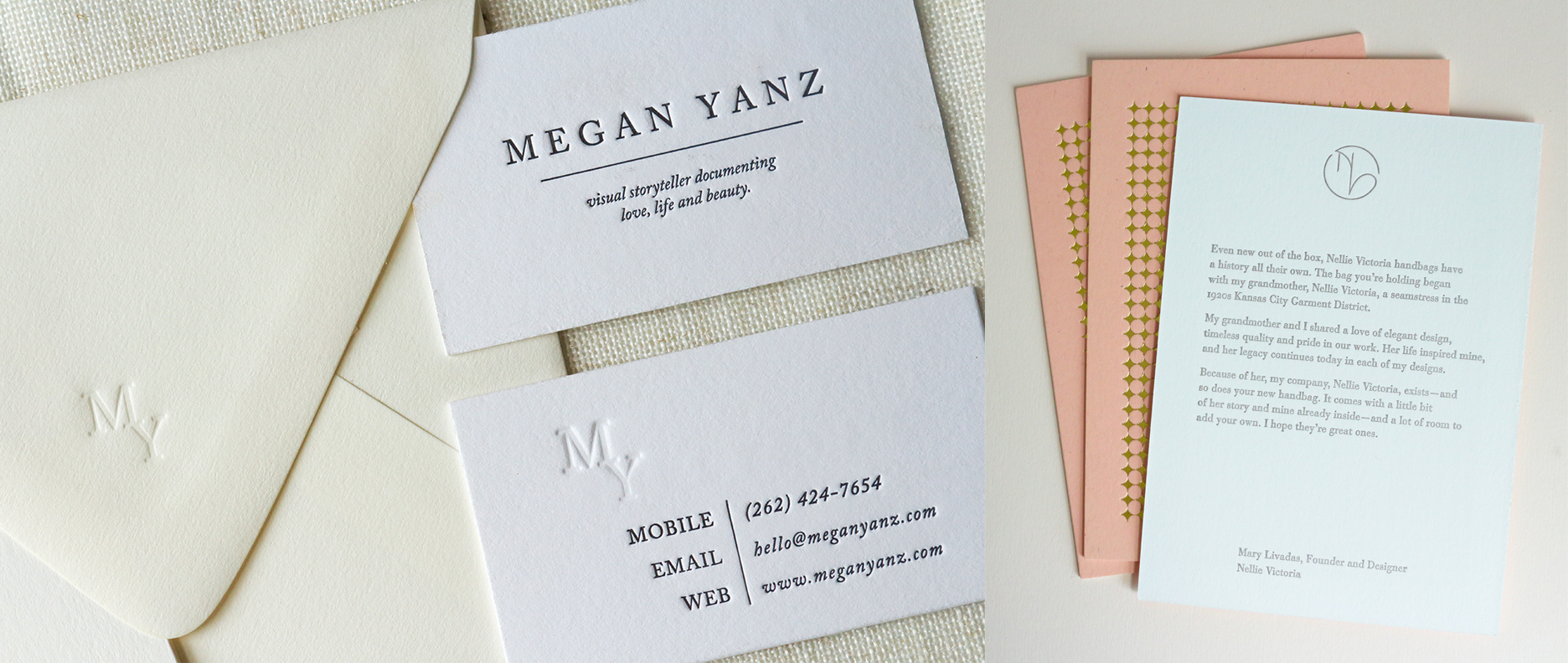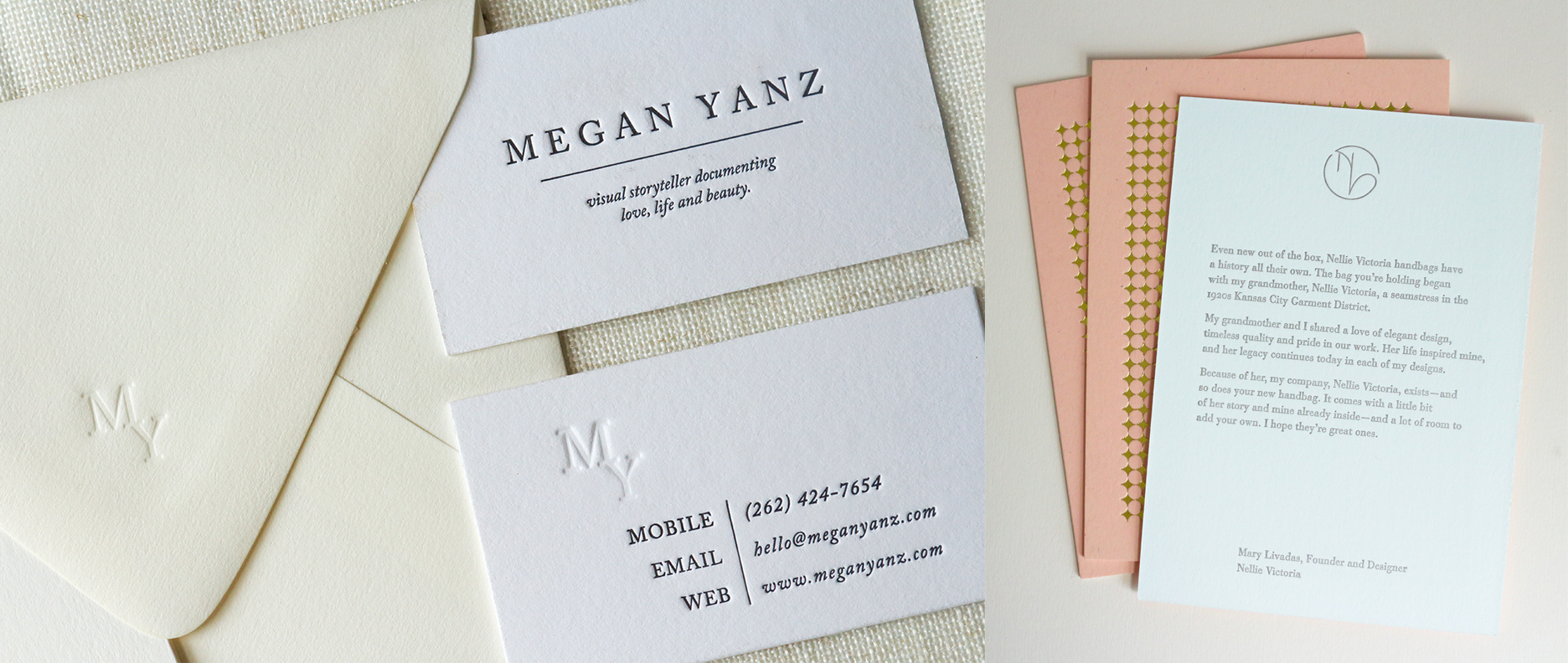 Let's make your letterpress dreams come true.
We are a team of designers and letterpress printers. And while we love seeing a project through from beginning to end, we also love partnering with other designers to help realize your letterpress dreams. We pride ourselves on a strange obsession with perfect inking, deep impression, and gasp-inducing quality. These are the things we get really pumped up about and look forward to creating for you.
We're happy to review your artwork for it's "letterpress-ability" and make suggestions to aid printing. But first, here's a look at our process:
Step 1. Request a quote by emailing your artwork files and job specifications to ashley@bayviewprintingco.com. We will workup an estimate for you and make recommendations to help your project letterpress print successfully. If you'd like to schedule a consult to chat in person and touch delicious paper samples, just ask!
Step 2. Once the estimate is approved, we'll ask for final art files and you'll be sent a digital PDF proof to sign off on. Once we have proof approval we cannot make changes to the artwork. After approval you will be sent an invoice for your 50% deposit
Step 3. Once the proof is approved and deposit is paid, we go to print! Your work will be printed with great care one piece at a time, one color at a time. Turn around time is typically 10-14 business days depending on the scope of the project.
Step 4. We made magic! Together! We will inspect the finished goods, package them with love, ask you to pay your remaining balance and schedule a time for pick-up or ship it to you!